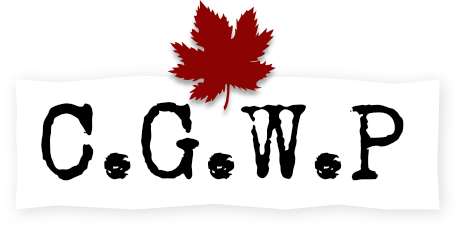 Memorials and Monuments
Approximately 61,000 Canadians perished in the Great War while many more returned home broken in mind, body and spirit.
With the remains of many of these fallen Canadians remaining overseas in imperial cemeteries, their communities at home encouraged remembrance in other ways. In November 1916 the Canadian War Memorials Fund was created by Max Aitken (later Lord Beaverbrook) becoming Canada's first war art program. The Canadian War Memorials Fund brought together artists, curators, archivists and architects belonging to Canada's young art scene to memorialize the sacrifices of Canadian soldiers. As a result nearly every community across Canada maintains the memory of those who have fallen through erecting memorial plaques and markers; installing stained glass windows in community churches and public buildings; and by naming parks, streets and landmarks after soldiers or famous battles, ensuring the dead would not be forgotten.
The Canadian Government has made a wealth of information regarding memorials readily available. The Canadian Military Memorials Database is a helpful repository of more than 8,000 memorials and monuments located in communities across Canada. Veterans Affairs Canada also maintains an expanded database that details battlefield memorials, cemeteries, parks and museums dedicated to Canadian sacrifices in Belgium and France.
In the digital age online memorials have made commemorating Canadian soldiers more accessible and have further revealed the expanse of Canadian influence on the war. The Canadian Virtual War Memorial is a registry made to honour and remember the sacrifices of Canadians and Newfoundlanders who gave their lives serving in uniform. Each record in this database includes information related to any soldier's military service as well as the location of their burial plot, in many cases these files are accompanied by images.
The legacy of Canada's sacrifice in the Great War is also observed by our international partners. The Commonwealth War Graves Commission database lists in detail the memorial locations of each Commonwealth casualty in the Great War. Their database allows you to search for the military records of war dead, as well as listing locations and images of war graves and commemoration sites. The commission is currently responsible for the commemoration of more than 1.7 million war dead from 153 countries across the Commonwealth.