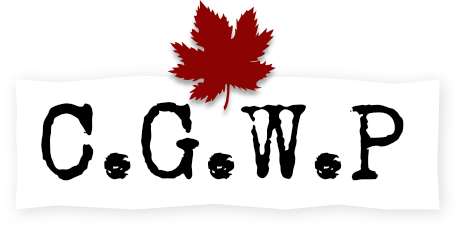 Private Johannes Christensen
PERSONAL INFORMATION
Date of birth:
1896-08-24
Place of birth:
Gerdrup Ravnemark Denmark
Next of kin:
Mary Christensen, sister, Adelgade, Denmark
Occupation (attested):
sailor
Address:
Port Skelskoer, Denmark
MILITARY INFORMATION
Regimental number:
794220
Rank detail
Private (Army).
Battle wounded/killed: Battle of the Lys
RESEARCH INFORMATION
CVWM ID:
No CVWM ID in our database, but try
this
.
Uploader's Notes:
Son of Yens Peter and Kirstine Christensen, of Gerdrup, Ravnemark Denmark.
Info on Danish born Miramichi soldiers reviewed and corrected by LCol Gorm Martin Larsen, Danish Army, while in Kabul in Apr 2012. Thanks Gorm.
One of many foreign sailors who formally volunteered for service (9 Aug 1916) while in port on the Miramichi and were sent by train to Valcartier for final enrolement (11 Aug 1916).
Uploader's Research notes: [Private Army Canadian Machine Gun Corps 16th Machine Gun Company ]
ARCHIVAL INFORMATION
Date added: 2004-09-04
Last modified: 2012-05-09