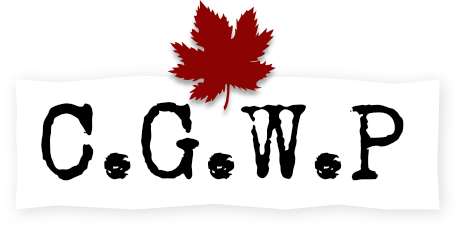 CAMC Hospital Ships
In order to evacuate the sick and wounded to Canada, the Canadian Army Medical Corps employed 5 hospital ships, which collectively made a total of 42 voyages across the Atlantic, transporting 28,238 patients in total. The names of the vessels, number of voyages made, and number of patients carried were as follows (Macphail 234):
Araguaya: transported 15,324 patients over 20 voyages.
Essequibo: transported 5,106 patients over 9 voyages.
Llandovery Castle: transported 3,223 patients over 5 voyages.
Letitia: transported 2,635 patients over 5 voyages.
Neuralia: transported 1,950 patients over 3 voyages.
In addition 5 voyages were made by as many transports carrying 2,369 convalescent patients.
B: Macphail, Andrew. Official History of the Canadian Forces in the Great War 1914-19: The Medical Services. Ottawa: King's Printer, 1925.
N: Andrew Macphail, Official History of the Canadian Forces in the Great War 1914-19: The Medical Services (Ottawa: King's Printer, 1925),
SN: Macphail, Official History of the Canadian Forces in the Great War 1914-19,