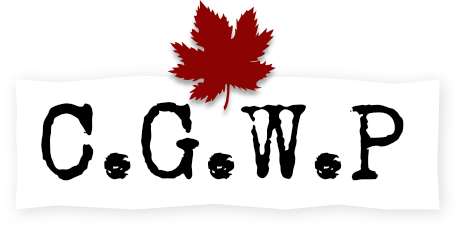 Soldiers executed
During the First World War, the Canadian Expeditionary Force was subject to the rules of British military discipline, allowing for execution by firing squad for crimes including desertion and cowardice. During the war, twenty-five Canadian soldiers were executed for military offences.
Additionally, two Canadian soldiers were found guilty of murder and executed.
On December 11, 2001, Veteran Affairs Minister, Dr. Ron Duhamel rose in the House of Commons and with sincerity and passion, read the names of these twenty-three Canadians into the Parliamentary record and announced their names would be written into Parliament Hill's Book of Remembrance. He was whole-heartedly supported by all of Canada's opposition Parties.