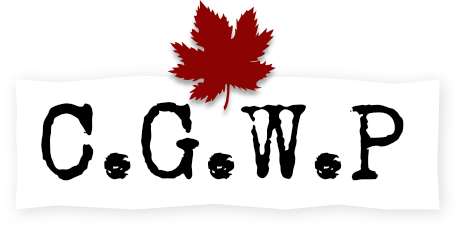 Canadian Nursing Sisters
They came from all over Canada, most in their early to mid 20's, some drawn by patriotism, others for the adventure. 100 nurses sailed with the first Contingent in September 1914. By the end of the war approximately 2,854 Nursing Sisters had enlisted in the CEF, with approximately 2,411 serving overseas. Veterans Affairs Canada puts the number of nursing sisters at 3,141 (this number possibly includes Nursing Sisters that enlisted directly in the British Army). Others enlisted with the British Army, and others, without nursing training, served as Voluntary Aid Dispenser (V.A.D.). These women served in hospitals in England, France and the Eastern Mediterranean at Gallipoli, Alexandria and Salonika and upon Hospital Ships.
Approximately 46 Nursing Sisters lost their lives during, or shortly after, the war. 14 died with the sinking of the Llandovery Castle on 27 June 1918, one other drowned at sea in a separate incident. Six were killed by enemy action, during the deliberate bombing of hospitals near Etaples (No. 1, No. 2, No. 5, and No. 7 Canadian Stationary Hospitals), and Doullens (No. 3 Canadian Stationary Hospital) in May 1918. Approximately 22 died of disease.
You can see an automated listing of all Nursing Sisters in the database here.