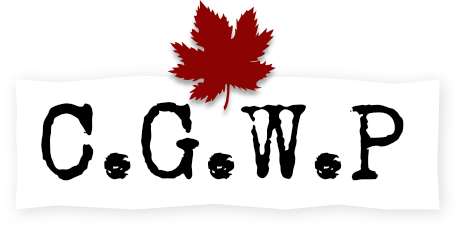 Contribute to the project
Library and Archives Canada (LAC) has archived the records for the 619,636 people that served with the Canadian Expeditionary Force (CEF) and makes all of those records publicly available.
This project takes the LAC archive to the next level, but the only way forward is one record at a time. Over the years volunteer efforts have added 195,714 records to this database, and we could use some help finishing off the remaining 423,922 records.
There are a few more details to work out before we begin taking on volunteers, but if you're interested in helping out please keep your eye on this page. We'll be making an announcement soon!