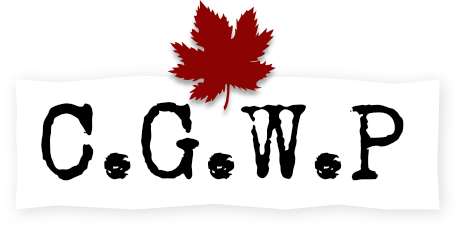 War diaries viewer
Canadian Expeditionary Force (CEF) units were required to log their daily actions in what is called a War Diary. Most of these paper records have been scanned, archived and made publicly available at Library and Archives Canada (LAC).
One of the goals of the Canadian Great War Project (CGWP) is to transcribe these diaries. While the LAC resource is excellent, it is designed as a general finding aid and is not well suited to transcription. The CGWP war diaries viewer was written to span this gap, but we have found that many people find it to be a useful research tool. As such, we offer it for public use.
The viewer has a relatively spare interface. If you have any difficulty using the viewer please use the viewer's help feature (look for the ❓ button).