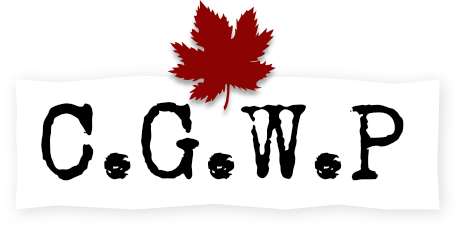 Private John Milton McKeever
View Attestation Image
PERSONAL INFORMATION
Date of birth:
1897-03-06
Place of birth:
Rudlodte? Montana U.S.A.
Next of kin:
John McKeever; father; Box 110, Gleichen, Alberta
Occupation (attested):
Farmer
Occupation (normalized):
General Farmer
Address:
Box 110, Gleichen, Alberta
MILITARY INFORMATION
Regimental number:
3205720
Rank detail
Private, 31st Battalion, Infantry (Army).
Private (Army).
RESEARCH INFORMATION
Uploader's Research notes:
Private McKeever died in 1967. Day and month not known.
Grave marker indicates he was born in 1898, age 69

[Private Army Canadian Infantry 1st Depot Battalion, Alberta Regiment Private Army Canadian Infantry 31st Battalion ]
ARCHIVAL INFORMATION
Date added: 2009-08-27
Last modified: 2014-09-14