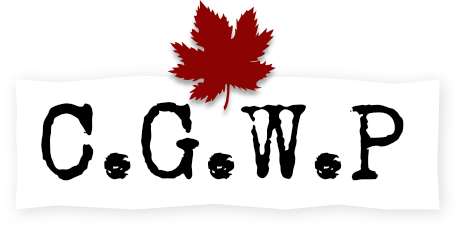 Sapper Thomas Edward 'Ted' Picton
PERSONAL INFORMATION
Date of birth:
1884-06-13
Place of birth:
London England
Next of kin:
Ellen Picton, mother. 485 Concord Avenue, Toronto, Ontario
Occupation (attested):
Bricklayer
Occupation (normalized):
Bricklayer (Construction)
Address:
485 Concord Avenue, Toronto, Ontario
MILITARY INFORMATION
Regimental number:
862516
Rank detail
Sapper, 7th Battalion, Canadian Engineers, Canadian Engineers (Army). 1918-05-30 to 1919-03-31
Private, 123rd Battalion, Infantry (Army). 1917-04-19 to 1918-05-29
Private (Army). 1917-01-06 to 1917-04-18
Private (Army). 1916-02-21 to 1917-01-06
Degree of service:
Europe
Awards
Good Conduct Badge (Not Specified)
Date of award: 1918-02-21
RESEARCH INFORMATION
Uploader's Notes:
Son of Timothy Edward Picton and Ellen Picton (nee Dearsley); husband of Edith May Picton (nee Emery) married November 22, 1922
Toronto Star - Dec. 14, 1917 (Sport Section):
Sergt. R. M. "Bob" Deverell, former Whitby O.H.A.1 manager, sends Christmas greetings to his friends from the sergeants' mess of the 208th Canadian Infantry Battalion at present in England, and all in readiness to go to France. It is in the form of a card with a list of all the names of the "Irish Canadians" and is much appreciated by all who have received one. A card from "Ted" Picton, the well-known boxer of the 180th Sportsmens Battalion also extends the season's greetings to his many Toronto friends.
1Ontario Hockey Association
Picton was also the catcher on the 123rd Battalion Baseball Team that won almost every contest.
Uploader's Research notes: 180th Battalion Nominal Roll [Private Army Canadian Infantry 180th Battalion Private Army Canadian Infantry 3rd Reserve Battalion Private Army Canadian Infantry 123rd Battalion Sapper Army Canadian Engineers 7th CE Battalion Good Conduct Badge Not Specified ]
ARCHIVAL INFORMATION
Date added: 2010-01-23
Last modified: 2017-07-15