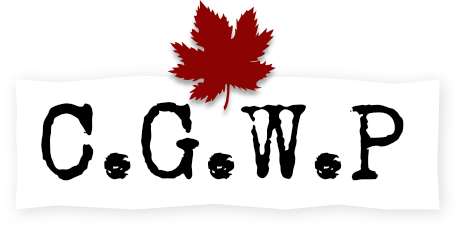 Private Reginald Raper Crowe
PERSONAL INFORMATION
Date of birth:
1891-10-18
Place of birth:
Worcester Worcestershire England
Next of kin:
Martha Crowe, mother. Presteigne, Radnorshire, Wales
Occupation (attested):
Farmer
Occupation (normalized):
General Farmer
Address:
Bezanson, Grande Prairie, Alberta
Religion:
Church of England
MILITARY INFORMATION
Regimental number:
279190
Rank detail
Private (Army).
RESEARCH INFORMATION
Uploader's Research notes:
Bezanson is 20 km. east of Grande Prairie, Alberta. 2010 population is only 85.
ARCHIVAL INFORMATION
Date added: 2010-01-23
Last modified: 2021-04-12