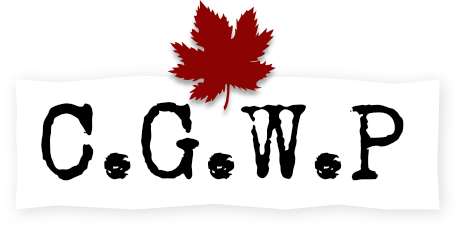 Private Harry Hutchinson
PERSONAL INFORMATION
Date of birth:
1887-02-27
Place of birth:
West Hartlepool Durham England
Next of kin:
Harry and Grace Todd Hutchinson; parents; Low Fell, Gateshead, Durham, England
Occupation (attested):
Farmer
Occupation (normalized):
General Farmer
Religion:
Church of England
MILITARY INFORMATION
Regimental number:
101368
Rank detail
Private, 8th Battalion, Infantry (Army).
Lance Corporal (Army).
Degree of service:
Europe
RESEARCH INFORMATION
CVWM ID:
No CVWM ID in our database, but try
this
.
Uploader's Notes: Son of Harry Hutchinson and Grace Hutchinson (nee Todd) of Thorpe Cottage, Coleridge Avenue, Low Fell, Gateshead, England.
Uploader's Research notes:
ARCHIVAL INFORMATION
Date added: 2004-09-04
Last modified: 2021-04-27