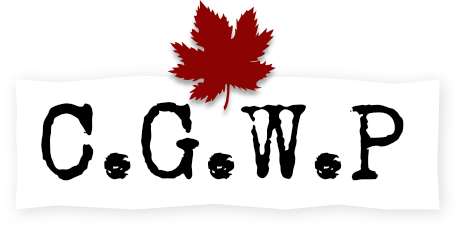 Private Henry Lock
PERSONAL INFORMATION
Date of birth:
1874-03-04
Place of birth:
Thursley Surrey England
Next of kin:
Arthur Lock, brother. Brockton, New York, U.S.A.
Occupation (attested):
Farmer
Occupation (normalized):
General Farmer
Address:
Glengarden, Alberta
MILITARY INFORMATION
Regimental number:
279584
Rank detail
Private (Army).
Degree of service:
Europe
RESEARCH INFORMATION
Uploader's Notes: Previous experience with the 13th Regiment (Militia) in Hamilton, Ontario.
Uploader's Research notes: [Private Army Canadian Infantry 218th Battalion ]
ARCHIVAL INFORMATION
Date added: 2010-02-25
Last modified: 2021-06-03