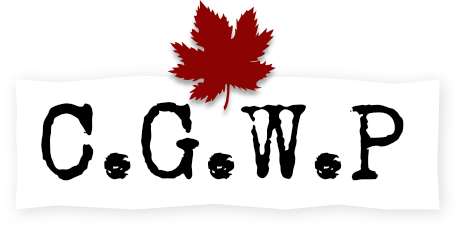 Lieutenant Percy Villiers Sutton
PERSONAL INFORMATION
Date of birth:
1892-04-24
Place of birth:
West Hartlepool Durham England
Next of kin:
Margaret Sutton, mother. West Hartlepool, Durham, England
Occupation (attested):
School Teacher
Occupation (normalized):
Teacher, Level and Subject Unknown
Religion:
Church of England
MILITARY INFORMATION
Rank detail
Lieutenant, 10th Battalion, Infantry (Army).
Lieutenant, Royal Canadian Regiment (Army).
Degree of service:
Europe
Battle wounded/killed: Wounded on March 7, 1915, KIA at Courcelette
RESEARCH INFORMATION
CVWM ID:
No CVWM ID in our database, but try
this
.
Uploader's Notes: Originally enlisted with the 10th Battalion (Service No. 20381) and joined The Royal Canadian Regiment in the field on September 24, 1916 where he served until he was killed in action on October 8, 1916. He was previously wounded on March 7, 1915 while serving with the 10th Battalion.
Uploader's Research notes: [Lieutenant Army Canadian Infantry 10th Battalion Lieutenant Army Canadian Infantry Royal Canadian Regiment ]
ARCHIVAL INFORMATION
Date added: 2004-09-04
Last modified: 2021-04-24