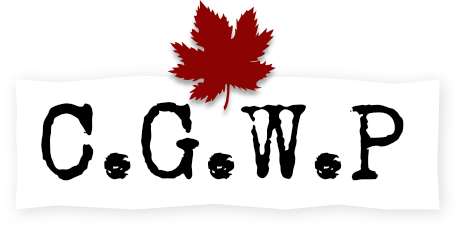 Private Gordon Murray Francis Wilkie
PERSONAL INFORMATION
Date of birth:
1892-02-24
Place of birth:
Aberdeen Aberdeenshire Scotland
Next of kin:
Mrs. Wilkie; mother; 22 Roslin Terrace, Aberdeen, Aberdeenshire, Scotland
Occupation (attested):
Clerk
MILITARY INFORMATION
Regimental number:
101078
Rank detail
Private, 8th Battalion, Infantry (Army).
Private (Army).
Commemoration location:
Aberdeen City Roll of Honour
RESEARCH INFORMATION
CVWM ID:
No CVWM ID in our database, but try
this
.
Service file:
B10362-S030
Uploader's Notes: Son of William and Christian Wilkie of 22 Roslin Terrace, Aberdeen, Scotland.
Uploader's Research notes: Trinity MI B 17. William Wilkie & Christian Bisset. [Private Army Canadian Infantry 66th Battalion Private Army Canadian Infantry 8th Battalion ]
ARCHIVAL INFORMATION
Date added: 2004-09-04
Last modified: 2022-03-20