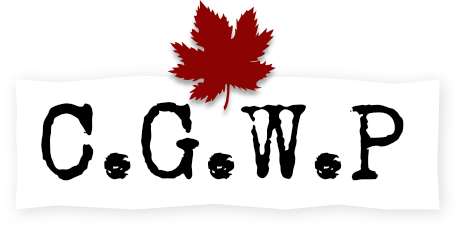 Private Arthur John Nickson
Individual attestation record images are not available for this person.
PERSONAL INFORMATION
Place of birth:
MILITARY INFORMATION
Rank detail
Private (British Army).
RESEARCH INFORMATION
CVWM ID:
No CVWM ID in our database, but try
this
.
Uploader's Notes: Son of the late John Nickson, of Blackpool; husband of E. Finetta Nickson, of 804, Foul Bay Rd., Victoria, British Columbia.
Uploader's Research notes: [Private Army The King's (Liverpool Regiment) 17th Battalion ]
ARCHIVAL INFORMATION
Date added: 2004-09-04