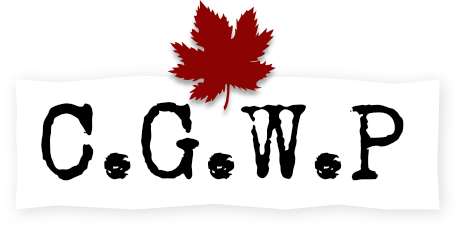 Private Merrill Chapman Robinson
PERSONAL INFORMATION
Date of birth:
1896-05-13
Place of birth:
Fort William Ontario Canada
Next of kin:
Mrs. Jane Robinson, mother, 227 Ross Street, Fort William, Ontario
Occupation (attested):
Assistant Civil Engineer
MILITARY INFORMATION
Regimental number:
438462
Rank detail
Private, 8th Battalion, Infantry (Army).
Private, 52nd Battalion, Infantry (Army).
Degree of service:
Europe
Awards
Member of the Order of the British Empire
Source: Civilian award June 5, 1943
RESEARCH INFORMATION
Uploader's Notes:
Chapman was born at Fort William Ontario, enlisting in the 52nd Battalion CEF on 6 April 1915; he joined the 8th Battalion on 14 August 1915 in the field. He was appointed Lance-Sergeant in 1916. Robinson's service records confirm he was WIA on the first day of battle of VIMY RIDGE. The wounds cost him his vision and he nearly lost his leg. After a long recovery in hospitals in England he trained as a physiotherapist and married one of his nurses. In 1940 he was invited by the Minister of Defence to form the first Citizen's Rehabilitation Council. He also worked with the National War Finance Committee and in 1943 was awarded the MBE. His post-WWI career is catalogued in a brief biography at UBC when he was awarded an honorary
Doctorate of Laws
in 1957.
Uploader's Research notes: MBE, 14/15 Star Trio, 37 Coronation and 53 Coronation medals exist. [Private Army Canadian Infantry 52nd Battalion Private Army Canadian Infantry 8th Battalion Member of the Order of the British Empire ]
ARCHIVAL INFORMATION
Date added: 2010-05-01
Last modified: 2014-06-08