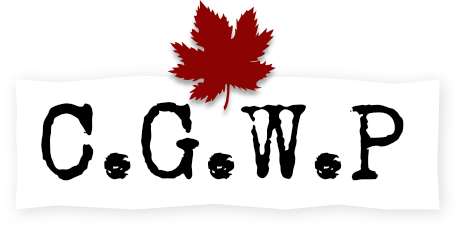 Private Wilbrod Deschenes
PERSONAL INFORMATION
Date of birth:
1875-10-22
Place of birth:
Quebec City Quebec Canada
Next of kin:
Mr. L. Deschenes; 9742 - 110 St., Edmonton, Alberta
Occupation (attested):
Farmer
Occupation (normalized):
General Farmer
MILITARY INFORMATION
Regimental number:
436785
Rank detail
Private (Army). 1916-08-01 ?
Private, 51st Battalion, Infantry (Army). 1915-02-08 ?
RESEARCH INFORMATION
Uploader's Notes: 1021182 Second attestation on August 1, 1916 in Edmonton, Alberta for the 233rd Battalion. It states that he was previously in the 51st Battalion. He was now born in St. Roche des Aulnaies, Quebec. Next of kin was Mrs. Leon Deschenes; mother; Edmonton, Alberta. He is now a farmer from Falher, Alberta.
Uploader's Research notes: [Not Specified Army Canadian Infantry 233rd Battalion Not Specified Army Canadian Infantry 51st Battalion ]
ARCHIVAL INFORMATION
Date added: 2010-07-04
Last modified: 2010-07-04