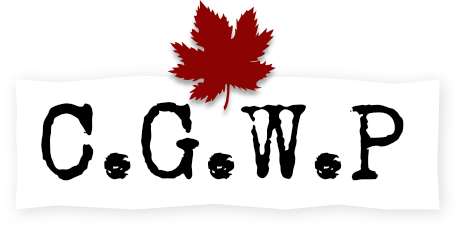 Rank unknown Reuben Rosenfield
PERSONAL INFORMATION
Date of birth:
1905-04-24
Place of birth:
Winnipeg Manitoba Canada
Next of kin:
Father; Sgt AD Rosenfield, 282 Redwood Avenue, Winnipeg, Manitoba
Occupation (attested):
Bugler
Address:
282 Redwood Avenue, Winnipeg, Manitoba
Religion:
Congregationalist
MILITARY INFORMATION
Regimental number:
701232
Rank detail
Rank unknown (Army). 1916-03-02 to 1916-03-11
Degree of service:
Canada
RESEARCH INFORMATION
Uploader's Notes: Bugler Reuben Rosenfield was one of the youngest (and smallest) soldiers to enlist in World War One. Son of Arthur David Rosenfield, 460146 & 700431; brother of Harry Rosenfield, 461040 & 700947 and Samuel Rosenfield, 461039 & 700953. Discharged as having enlisted underage on March 11, 1916, although he remained on battalion strength unofficially until about April 29, 1916.
Uploader's Research notes: Source: LAC files [Bugler Army Canadian Infantry 101st Battalion Brass Band Was unofficially on battalion strength until about April 29, 1916. ]
ARCHIVAL INFORMATION
Date added: 2010-09-06
Last modified: 2010-09-06