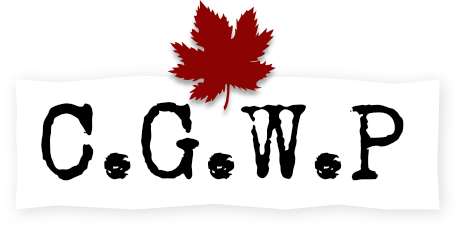 Lieutenant Lawrence Gordon Lyon
PERSONAL INFORMATION
Date of birth:
1894-03-27
Place of birth:
Edgetown Longford Ireland Ireland
Next of kin:
Mr. Lyon, father, Kinagh, Longford, Ireland
Occupation (attested):
Accountant
Occupation (normalized):
Accountant, General
Religion:
Church of England
MILITARY INFORMATION
Regimental number:
477554
Rank detail
Lieutenant, Royal Canadian Regiment (Army).
Degree of service:
Europe
RESEARCH INFORMATION
CVWM ID:
No CVWM ID in our database, but try
this
.
Uploader's Notes: Son of the Rev. Paul K. and Louisa Lyon, of Lower Sapey Rectory, Clifton-on-Teme, Worcester, England. Born in Ireland. The Royal Canadian Regiment 1883 - 1933 shows he was wounded on November 8, 1916 and died of his wounds on September 11, 1918.
Uploader's Research notes: [Lieutenant Army Canadian Infantry Royal Canadian Regiment ]
ARCHIVAL INFORMATION
Date added: 2004-09-04
Last modified: 2013-07-20