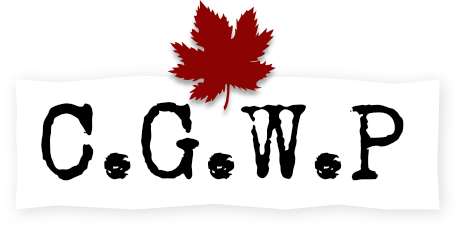 Lieutenant-Colonel George Stephen Cantlie
PERSONAL INFORMATION
Date of birth:
1867-05-02
Place of birth:
Montreal Quebec Canada
Next of kin:
Beatrice M Cantlie (wife), 502 Sherbrooke Ave. West, Montreal, Quebec
Occupation (attested):
gentleman
MILITARY INFORMATION
Rank detail
Lieutenant-Colonel, 42nd Battalion, Infantry (Army).
Degree of service:
Europe
Awards
Distinguished Service Order
Date of award: 1916-12-29
Date of award: 1917-01-01
Source: London Gazette
RESEARCH INFORMATION
Uploader's Notes: Original commanding officer of the 42nd Battalion CEF, Royal Highlanders. He served as their commander until the end of 1916. He organized the 20th Reserve Battalion and commanded it until 1918. He served before the war with the 5th Royal Scots.
Uploader's Research notes: [Lieutenant-Colonel Army Canadian Infantry 42nd Battalion Distinguished Service Order ]
ARCHIVAL INFORMATION
Date added: 2011-02-19
Last modified: 2011-02-19