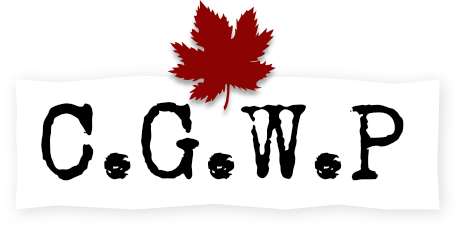 Corporal Emile Desilets
PERSONAL INFORMATION
Date of birth:
1888-02-03
Place of birth:
Ste. Camile Wolf County Quebec Canada
Next of kin:
Oscar Desilets of Ste. Camile, Wolf County, Quebec
Occupation (attested):
Labourer
Occupation (normalized):
Labourer
MILITARY INFORMATION
Regimental number:
628057
Rank detail
Private, 47th Battalion, Infantry (Army).
Corporal, 16th Battalion, Infantry (Army).
Degree of service:
Europe
Awards
Distinguished Conduct Medal (Second Arras)
Description: For conspicuous gallantry and devotion to duty on the 2nd September, 1918, in the second battle of Arras. During the fighting he with his section engaged large numbers of the enemy on three occasions as they emerged from dug-outs, bombing the occpants and taking the survivors prisoners. He was slightly wounded when steadying his men under enfilade fire.
Date of award: 1919-01-16
Date of award: 1918-09-02
Source: London Gazette
RESEARCH INFORMATION
Uploader's Notes: Prior service wiht 11th Regiment, Irish Fusiliers of Canada. Died at Vancouver December 12, 1955.
Uploader's Research notes: 47th Battalion Nominal Roll [Private Army Canadian Infantry 47th Battalion Corporal Army Canadian Infantry 16th Battalion Distinguished Conduct Medal Second Arras For conspicuous gallantry and devotion to duty on the 2nd September, 1918, in the second battle of Arras. During the fighting he with his section engaged large numbers of the enemy on three occasions as they emerged from dug-outs, bombing the occpants and taking the survivors prisoners. He was slightly wounded when steadying his men under enfilade fire. ]
ARCHIVAL INFORMATION
Date added: 2011-03-16
Last modified: 2012-01-26