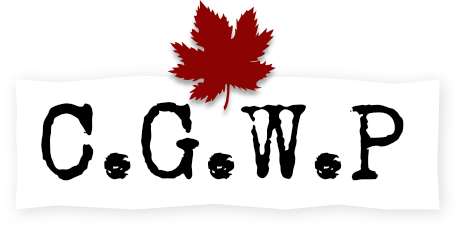 Private Magnus Howse
View Attestation Image
PERSONAL INFORMATION
Date of birth:
1896-10-20
Place of birth:
MacLeod Alberta Canada
Next of kin:
Mr. Henry Howse; father; Whitefish Lake, Alberta
Occupation (attested):
Farmer
Occupation (normalized):
General Farmer
Address:
Gleichen, Alberta
MILITARY INFORMATION
Regimental number:
3208425
Rank detail
Private (Army).
Private (Army).
RESEARCH INFORMATION
Uploader's Research notes:
Updated by S V Pearson, Stettler, Alberta, February 1, 2017
Source: Military grave marker, Ponoka, Alberta cemetery.
[Private Army Canadian Infantry 21st Reserve Battalion Private Army Canadian Infantry 1st Depot Battalion, Alberta Regiment ]
ARCHIVAL INFORMATION
Date added: 2011-07-16
Last modified: 2017-02-01