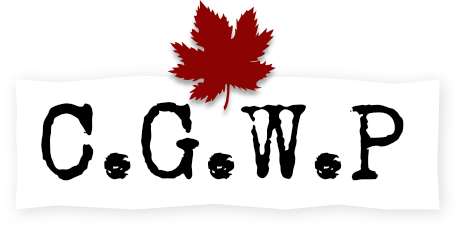 Private Ben Harold Walton
PERSONAL INFORMATION
Date of birth:
1898-02-09
Place of birth:
Magnetawan Ontario Canada
Next of kin:
Howard Leslie Walton; father; 1786 - 7 Ave. West, Vancouver, British Columbia
Occupation (attested):
Cook
Occupation (normalized):
Cook, Except Private Service
Address:
Calgary, Alberta
MILITARY INFORMATION
Regimental number:
883715
Rank detail
Private (Army).
Private (Army).
RESEARCH INFORMATION
Service file:
B10065-S040
Uploader's Notes: 3205938 - Volunteered at Calgary, Alberta on January 24, 1918 into 1st Depot Battalion, Alberta Regiment. Previously served in 187th Battalion - discharged deafness. Howard Walton, father, now lives at 10549 - 126 St., Edmonton, Alberta. Occupation now student.

Uploader's Research notes: [Private Army Canadian Infantry 1st Depot Battalion, Alberta Regiment Private Army Canadian Infantry 187th Battalion ]
ARCHIVAL INFORMATION
Date added: 2011-07-19
Last modified: 2011-07-19