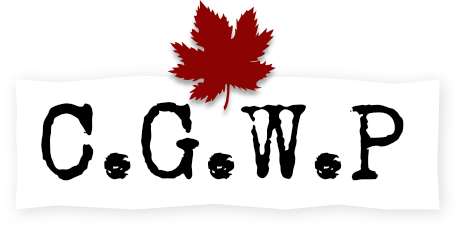 Sergeant John Edward Ross
PERSONAL INFORMATION
Date of birth:
1889-02-01
Place of birth:
Selkirk Manitoba Canada
Next of kin:
John Ross, father, Marbleridge P.O., Manitoba
Occupation (attested):
Farmer
Occupation (normalized):
General Farmer
Religion:
Church of England
MILITARY INFORMATION
Regimental number:
441466
Rank detail
Sergeant (Army).
Private (Army).
Degree of service:
Europe
Battle wounded/killed: wounded April 15, 1918 in trenches near Hill 70
Awards
Military Medal
Date of award: 1919-02-07
Source: London Gazette issue 31173
Notes: offered for sale by Tanya Ursual June 2012.
RESEARCH INFORMATION
Uploader's Notes:
John died from Pulmonary Tuberculosis which was attributed to his military service. His NOK was listed as his father residing at Hodgson, Manitoba. John died at the
Ninette Sanatorium
.
Uploader's Research notes: [Private Army Canadian Infantry 53rd Battalion Sergeant Army Canadian Infantry 2nd Canadian Mounted Rifles Military Medal ]
ARCHIVAL INFORMATION
Date added: 2011-11-20
Last modified: 2013-02-10