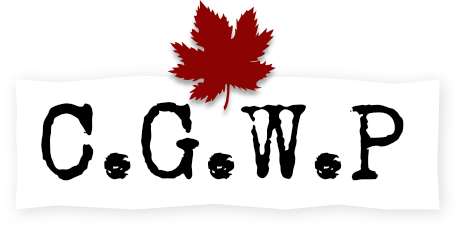 Sergeant George Henry Carter
PERSONAL INFORMATION
Date of birth:
1877-05-14
Place of birth:
Birmingham Warwickshire England
Next of kin:
David Carter (Brother) Capehill,Smethwick,England.
Occupation (attested):
Farmer
Occupation (normalized):
General Farmer
Religion:
Church of England
MILITARY INFORMATION
Regimental number:
432930
Rank detail
Sergeant, 49th Battalion, Infantry (Army).
Degree of service:
Europe
RESEARCH INFORMATION
Uploader's Notes:
Prior Military service with The King's Royal Rifle Corps. Regimental #7797, saw service in South Africa.
Grave marker in the Grande Prairie Cemetery states his birth year as 1874.
Uploader's Research notes:
Information updated by S V Pearson, Stettler, Alberta, June 8, 2015
Sources: Attestation document and Veterans Death Card #943
Relative at time of death - Mrs Kathleen Whipple, neice, of 14957 Thrift Ave., White Rock, B.C. Sgt Carter died in the Grande Prairie Hospital. (Alberta)
[Sergeant Army Canadian Infantry 49th Battalion A Coy ]
ARCHIVAL INFORMATION
Date added: 2011-12-03
Last modified: 2015-06-08