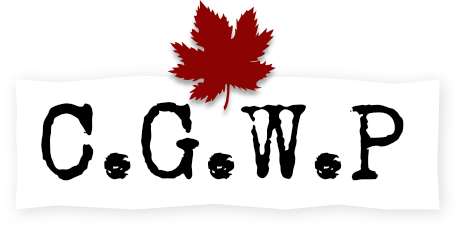 Private Fergus H. E. Mackain
Individual attestation record images are not available for this person.
PERSONAL INFORMATION
Date of birth:
1886-03-28
Place of birth:
Saint John New Brunswick Canada
Next of kin:
Wife Louise in New York
Occupation (attested):
Artist / Illustrator
Occupation (normalized):
Sculptor, Painter, Photographer or Related Creative Artist, Specialisation Unknown
Address:
Staying in England with relatives
MILITARY INFORMATION
Rank detail
Private (British Army). 1916-05-01 ?
Private (British Army). 1917-07-01 to 1918-12-30
Private (British Army). 1915-11-02 to 1916-05-01
Degree of service:
Europe
Battle wounded/killed: Wounded at the Battle of Delville Wood
RESEARCH INFORMATION
Uploader's Notes:
He worked his way to England at the start of the war, where he joined the British Army.

Birth also listed as March 29 1887 (incorrectly)

Produced an illustrated letter and many sets of postcards for soldiers, much of which was published.
Death Place: Asheville, Buncombe, North Carolina (Oteen Veterans Hospital)
Website: http://fmsketches.blogspot.com
Uploader's Research notes: [Private British Army Royal Fusiliers 30th (Reserve) Battalion Private British Army Army Service Corps Army Service Corps The start date has been estimated. Private British Army Royal Fusiliers 23rd Battalion (First Sportsman's) The start date has been estimated. Prior to being transferred to 23RF, Fergus Mackain had enlisted with the 30th (Reserve) Batalion, Royal Fusiliers. ]
ARCHIVAL INFORMATION
Date added: 2012-03-30
Last modified: 2014-03-15