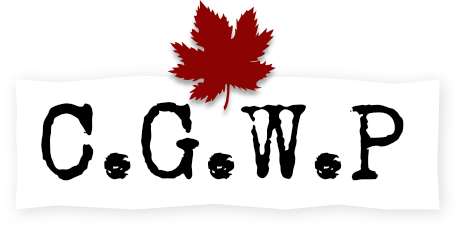 Private Alexander Josse
Individual attestation record images are not available for this person.
PERSONAL INFORMATION
Occupation (attested):
Priest
MILITARY INFORMATION
Rank detail
Private (French Army).
RESEARCH INFORMATION
Uploader's Notes:
GRANDE PRAIRIE PIONEER PRIEST GOES TO FRANCE - Grande Prairie July 17, 1917 - The people of Grande Prairie were very sorry to hear that Rev. Josse O.M.I. has been called to France, and left on Wednesday evening for the front. In Father Josse, the Peace River district loses one of its true pioneers and best known missionaries.
For the past 14 years Father Josse has laboured incessantly throughout the north, both in the spiritual and temporal welfare of the community. During that time he has made a host of friends, both Catholic and Protestant, who will deeply regret his departure. He was energetic, broad minded, and of a kindly disposition, and a true sportsman, taking a leading part in every progressive movement tending toward the development of the Northland.
Father Josse was born and educated in France and was a French reservist, receiving his call to arms only a week ago. Prior to leaving, the people of Grande Prairie, where he has resided for the past six years, presented him with a hundred dollar purse and a railway ticket to Edmonton.
Practically the whole town, accompanied by the local band, turned out to bid him farewell, and as the train left, three rousing cheers led by Rev. Mr. Forbes and Rev. Mr. Abbott were given for Father Josse and for France.
His many friends throughout the north will wish Father Josse a safe journey through the hardships and privations of the battlefield and hope that he will return unscathed to us at the conclusion of the war. (The Edmonton Bulletin, July 18, 1917, Page 8)

For some time, Dunvegan was the only Catholic mission in northern Alberta. It had a resident priest, Father Christophe Tissier on October 26, 1867. On Holy Saturday, April 11, 1903, Oblate Fathers Joseph Vincent LeTrest and Alexander Josse closed St. Charles Mission at Dunvegan and moved to Spirit River.
Dunvegan's St. Charles' Mission had been closed since 1903, but Father Josse, a "scholar and musician" came back on June 11, 1961 at the age of 93. He was still a smooth-faced, active man and he came to see the Mission reopened and rededicated. He had been the last resident priest there.
Uploader's Research notes: [Not Specified French Army French Infantry ]
ARCHIVAL INFORMATION
Date added: 2012-06-26
Last modified: 2012-06-26