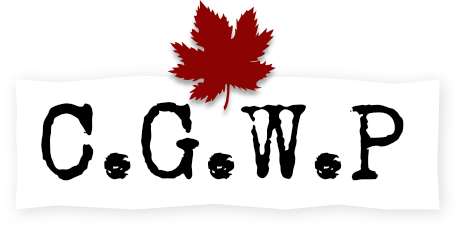 Second Lieutenant Neville Stanley Bostock
PERSONAL INFORMATION
Date of birth:
1888-04-06
Place of birth:
MILITARY INFORMATION
Regimental number:
117155
Rank detail
Second Lieutenant (British Army).
Trooper (Army).
Degree of service:
Europe
RESEARCH INFORMATION
CVWM ID:
No CVWM ID in our database, but try
this
.
Uploader's Notes: Son of Edward and Sarah Bostock, of Horsham, Sussex, England. Born on April 6, 1888. He had served as a Sergeant in the Royal North West Mounted Police.
Uploader's Research notes: [Trooper Army Canadian Mounted Rifles 12th Regiment Canadian Mounted Rifles Second Lieutenant Army Royal Field Artillery 162nd Brigade, Royal Field Artillery B Battery ]
ARCHIVAL INFORMATION
Date added: 2004-09-04
Last modified: 2011-07-10