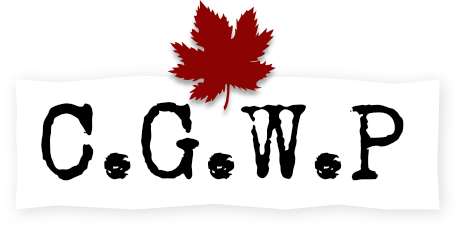 Sapper William 'Bill' Bakewell
PERSONAL INFORMATION
Date of birth:
1893-02-19
Place of birth:
Toronto Ontario Canada
Next of kin:
William Bakewell, father. 396 Adelaide Street West, Toronto, Ontario
Occupation (attested):
Cutter
Occupation (normalized):
Pattern Maker or Cutter, Specialisation Unknown
Address:
396 Adelaide Street West, Toronto, Ontario
Religion:
Church of England
MILITARY INFORMATION
Regimental number:
862609
Rank detail
Sapper, 7th Battalion, Canadian Engineers, Canadian Engineers (Army). 1918-05-30 to 1919-03-28
Private, 123rd Battalion, Infantry (Army). 1917-02-02 to 1918-05-29
Private (Army). 1917-01-06 to 1917-02-02
Private (Army). 1916-02-23 to 1917-01-06
Degree of service:
Europe
Awards
Good Conduct Badge (Not Specified)
Date of award: 1918-03-23
RESEARCH INFORMATION
Uploader's Notes:
Son of William Henry Bakewell and Isabella Bakewell (nee Gordon)
Bakewell was the pitcher of the 123rd Battalion Baseball Team.
Uploader's Research notes: 180th Battalion Nominal Roll [Private Army Canadian Infantry 3rd Reserve Battalion Private Army Canadian Infantry 123rd Battalion C Company Private Army Canadian Infantry 180th Battalion Sapper Army Canadian Engineers 7th CE Battalion Good Conduct Badge Not Specified ]
ARCHIVAL INFORMATION
Date added: 2013-06-18
Last modified: 2018-11-07