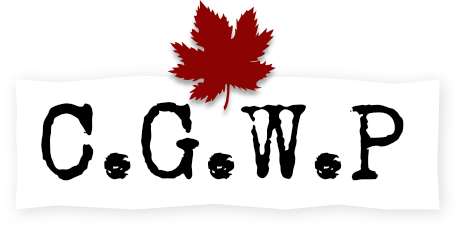 Private John Clark
PERSONAL INFORMATION
Date of birth:
1878-12-12
Place of birth:
Glamis Forfarshire Scotland
Next of kin:
Mrs Fred Philips, Kirriemuir.
Occupation (attested):
Farmer
Occupation (normalized):
General Farmer
MILITARY INFORMATION
Regimental number:
101242
Rank detail
Private (Army).
RESEARCH INFORMATION
Uploader's Notes: Son of Hugh & Marjory McAllister Clark, Bridgend, Glamis, Scotland and brother of James Clark, Fullerton, Meigle, Scotland.
Uploader's Research notes: [Private Army Canadian Infantry 66th Battalion ]
ARCHIVAL INFORMATION
Date added: 2013-11-26
Last modified: 2019-12-14