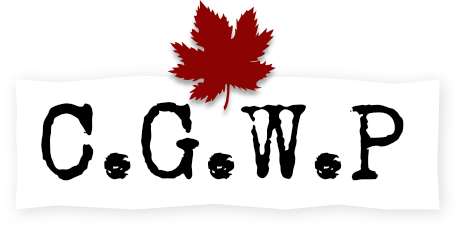 Private Robert George Moffat
PERSONAL INFORMATION
Date of birth:
1894-02-20
Place of birth:
Helmfield Manitoba Canada
Next of kin:
Robert Moffat (father) Helmfield, Manitoba
Occupation (attested):
Farmer
Occupation (normalized):
General Farmer
Address:
Helmfield, Manitoba
MILITARY INFORMATION
Regimental number:
217030
Rank detail
Private (Army). 1916-06-02 ?
Sapper, 3rd Battalion, Infantry (Army). 1918-05-29 ?
Private (Army). 1917-01-20 ?
Degree of service:
Europe
RESEARCH INFORMATION
Uploader's Notes: Served with the 100th Winnipeg Grenadiers militia.
Uploader's Research notes:
religion from his obituary. See the above wiki for details.
[Sapper Army Canadian Infantry 3rd Battalion Private Army Canadian Infantry 107th Battalion Private Army Canadian Infantry 100th Battalion ]
ARCHIVAL INFORMATION
Date added: 2014-01-02
Last modified: 2014-11-01