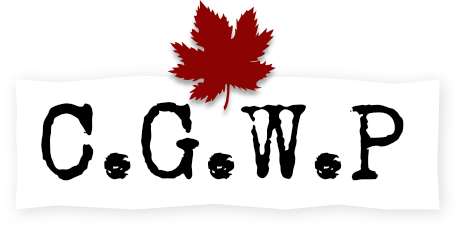 Lance Corporal David Earle Walker Fawcett
PERSONAL INFORMATION
Date of birth:
1894-07-13
Place of birth:
Glenboro Manitoba Canada
Next of kin:
Robert Alexander Fawcett (father,) Asquith, Saskatchewan
Occupation (attested):
Farmer
Occupation (normalized):
General Farmer
Address:
Springwater, Saskatchewan
MILITARY INFORMATION
Regimental number:
204544
Rank detail
Lance Corporal, 13th Battalion, Infantry (Army). 1917-02-25 ?
Private, 13th Battalion, Infantry (Army). 1916-11-13 to 1917-02-25
Private (Army). 1916-03-24 to 1916-11-13
Degree of service:
Europe
RESEARCH INFORMATION
Uploader's Notes:
Discharged at Regina 17 July 1918 after being wounded with a gunshot to his left hip on 9 Aug 1917 and no longer fit for military service. He served nine months with the 13th Battalion.
He is included in the Asquith and District Roll of Honour on page 31 of The Asquith Record as Fawcett, D. E. (wounded)

Uploader's Research notes:
His service file has been digitized and is available on the LAC site above.
See the local history book, The Asquith Record (1982), page 133 for biographical information on R. A. Fawcett and his family.

[Private Army Canadian Infantry 96th Battalion Private Army Canadian Infantry 13th Battalion Lance Corporal Army Canadian Infantry 13th Battalion ]
ARCHIVAL INFORMATION
Date added: 2014-01-03
Last modified: 2019-12-30