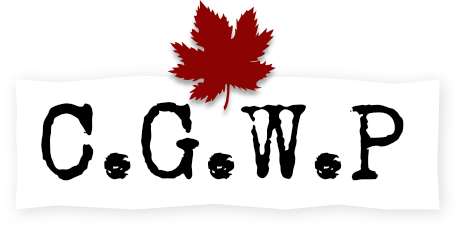 Private Charles Leslie Burwell
View Attestation Image
PERSONAL INFORMATION
Date of birth:
1895-08-31
Place of birth:
Renfrew Ontario Canada
Next of kin:
Mrs. Agnes Isobel Burwell (wife,) Box 145, Asquith, Saskatchewan
Occupation (attested):
Farmer
Occupation (normalized):
General Farmer
Address:
Box 145, Asquith, Saskatchewan
MILITARY INFORMATION
Regimental number:
277734
Rank detail
Private (Army).
Degree of service:
Great Britain
RESEARCH INFORMATION
Uploader's Notes: Discharged (demobilzation) 23 June 1919. Served in England.
Uploader's Research notes:
See local history book The Asquith Record, pages 83 for biographical information on Charlie Burwell
His digitized service file is available at the LAC link above.
[Private Army Canadian Infantry 1st Depot Battalion, Saskatchewan Regiment ]
ARCHIVAL INFORMATION
Date added: 2014-01-05
Last modified: 2019-08-20