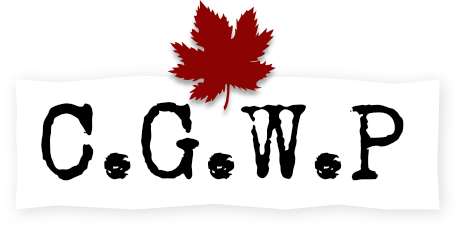 Private Raymond Chanclor Johnston
PERSONAL INFORMATION
Date of birth:
1894-12-17
Place of birth:
Toronto Ontario Canada
Next of kin:
John Johnston (father,) 719 Ave. N. South, Saskatoon, Saskatchewan
Occupation (attested):
Farmer
Occupation (normalized):
General Farmer
Address:
Asquith, Saskatchewan
MILITARY INFORMATION
Regimental number:
204877
Rank detail
Private (Army).
Degree of service:
Europe
Battle wounded/killed: He was instantly killed when an enemy shell hit the shelter he was occupying near Marquion
RESEARCH INFORMATION
Uploader's Notes:
He is included in the Asquith & District Honour Roll (see The Asquith Record (1982, page 31 ) as Johnston (sic) with no given name or initials.
The Saskatchewan Virtual War Memorial gives his middle name as Chanclor and includes sources for this choice.

Uploader's Research notes:
Details of death from Ancestry.com which includes a digitized image of the casualty form from the "Canada, War Graves Registers (Circumstances of Casualty), 1914-1948" database
See his memorial page on the Saskatchewan Virtual War Memorial which includes a number of attachments.
[Private Army Canadian Infantry 96th Battalion ]
ARCHIVAL INFORMATION
Date added: 2014-01-06
Last modified: 2017-06-30