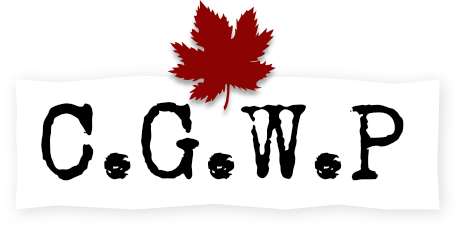 Private Henry William Kuehl
View Attestation Image
PERSONAL INFORMATION
Date of birth:
1896-03-10
Place of birth:
Killaloe Ontario Canada
Next of kin:
August Kuehl (father,) Killaloe, Ontario (near Renfrew,) R.R. No. 1
Occupation (attested):
Farmer
Occupation (normalized):
General Farmer
Address:
Asquith, Saskatchewan
MILITARY INFORMATION
Regimental number:
277060
Rank detail
Private (Army).
Degree of service:
Great Britain
RESEARCH INFORMATION
Uploader's Notes: Henry was a cousin of the Summach brothers of the Asquith district and was likely working on one of their farms the summer he enlisted.

Uploader's Research notes: [Private Army Canadian Infantry 1st Depot Battalion, Saskatchewan Regiment ]
ARCHIVAL INFORMATION
Date added: 2014-01-07
Last modified: 2017-12-07