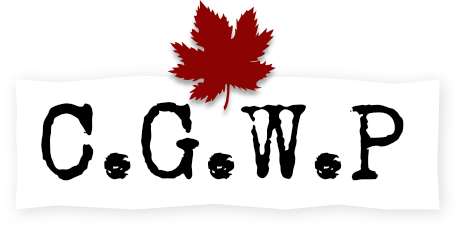 Private Roy Elgin MacFadyen
PERSONAL INFORMATION
Date of birth:
1891-04-26
Place of birth:
Morfield Ontario Canada
Next of kin:
Mrs. Mary Fawcett (mother,) Asquith P.O., Saskatchewan
Occupation (attested):
Farmer
Occupation (normalized):
General Farmer
Address:
Springwater, Saskatchewan
MILITARY INFORMATION
Regimental number:
204500
Rank detail
Private (Army).
Degree of service:
Europe
Battle wounded/killed: Wounded
RESEARCH INFORMATION
Uploader's Notes:
His Attestation form is stamped indicating that he was invalided home for further treatment. He was discharged on July 31, 1918 as physically unfit for service.
According to The Asquith Record (see above:)
- He is remembered on the Asquith and District Honour Roll as McFadyen, R. (wounded)
- He was the brother of Earl (Mack) 204429 and Wilbur 204431 . All served with the 96th Scottish Battalion.
Earl and Wilber enlisted on the same day, while Royal enlisted 11 days later.
Uploader's Research notes:
See local history book
The Asquith Record (1982,) page 207
for biographical information on the John E McFadyen family. [Private Army Canadian Infantry 96th Battalion ]
ARCHIVAL INFORMATION
Date added: 2014-01-07
Last modified: 2020-01-03