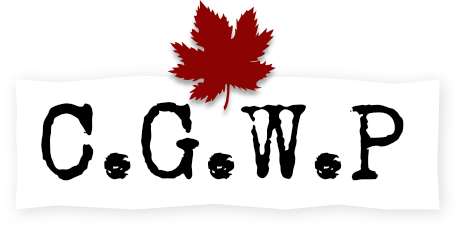 Private Charles William Buck
Individual attestation record images are not available for this person.
PERSONAL INFORMATION
Date of birth:
1887-01-01
Place of birth:
Religion:
Church of England
MILITARY INFORMATION
Regimental number:
300485
Rank detail
Private (British Army).
Private (British Army).
Degree of service:
Europe
RESEARCH INFORMATION
CVWM ID:
No CVWM ID in our database, but try
this
.
Uploader's Notes:
Son of the late Charles Alphaens Buck and Agnes Buck, of Baldock, Herts, England; husband of Mrs. Buck, of Poplar Grove Farm, Lake Saskatoon, Alberta. Served in France from June 5, 1915. Original service number 1352 with King Edward's Horse. Discharged November 2, 1918. Silver War Badge no. 320928. Served from February 1, 1915 discharged due to sickness. Died from pulmonary tuberculosis.
Uploader's Research notes: [Private British Army British Cavalry 2nd King Edward's Horse Private British Army British Tank Corps British Tank Corps ]
ARCHIVAL INFORMATION
Date added: 2014-02-11
Last modified: 2014-02-11