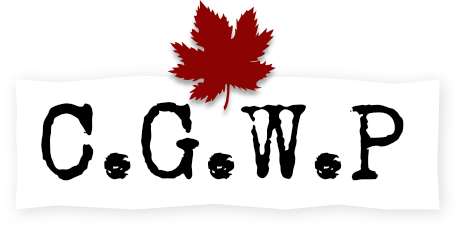 Private Ralph Jones
View Attestation Image
PERSONAL INFORMATION
Date of birth:
1894-02-20
Place of birth:
Watson Missouri U.S.A.
Next of kin:
George Thomas Jones; father; Box 15a, Gleichen, Alberta
Occupation (attested):
Farmer
Occupation (normalized):
General Farmer
Address:
Box 15a, Gleichen, Alberta
MILITARY INFORMATION
Regimental number:
3211788
Rank detail
Able Seaman (U.S. Navy).
Private (Army).
RESEARCH INFORMATION
Uploader's Notes: Discharged June 1, 1918 Calgary, Alberta as erroneously conscripted American citizen. Joined U.S. Navy.
Uploader's Research notes: [Seaman U.S. Navy U.S. Navy Private Army Canadian Infantry 1st Depot Battalion, Alberta Regiment ]
ARCHIVAL INFORMATION
Date added: 2014-04-03
Last modified: 2021-07-20