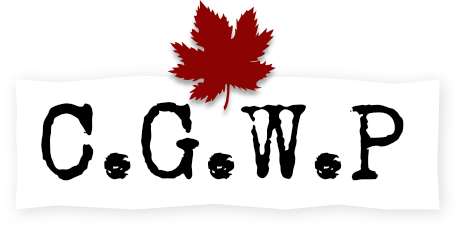 Private Maitland Arnold Beard
Individual attestation record images are not available for this person.
PERSONAL INFORMATION
Date of birth:
1895-10-13
Place of birth:
Presque Isle Ontario Canada
Next of kin:
Richard A Beard, father Napanee, Ontario
Occupation (attested):
Woodworker
Occupation (normalized):
Woodworker, Specialisation Unknown
MILITARY INFORMATION
Regimental number:
412715
Rank detail
Private (Army).
RESEARCH INFORMATION
Uploader's Notes: July 26th, 1915Medical Report:No. 12715, Pte. M.A. Beard, 39th Battalion, C.E.F.The proceedings of the Medical Board held on the man were returned June 28th for amendment (folio 5). These were returned July 5th, (folio 7) the Board having found the man "fit." The proceedings are not approved as it is considered that this man, if retained in the service, might possibly prove a source of infection to others for some time after recovery.
Uploader's Research notes:
Attestation form is not included in service file.
Several different enlistment dates are found in his service file.
[Private Army Canadian Infantry 39th Battalion ]
ARCHIVAL INFORMATION
Date added: 2015-12-06
Last modified: 2015-12-06