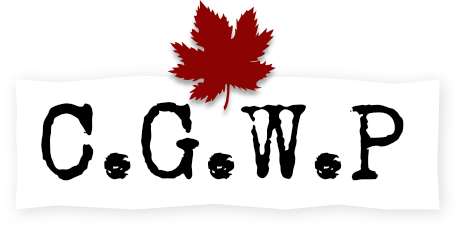 Private Axel George Anderson
View Attestation Image
PERSONAL INFORMATION
Date of birth:
1893-05-15
Place of birth:
Lyle Minnasota U.S.A.
Next of kin:
Ole & Matilda Anderson,Garland, Minnasota, U S A parents
Occupation (attested):
Farmer
Occupation (normalized):
General Farmer
Address:
Nokomis, Saskatchewan
MILITARY INFORMATION
Regimental number:
256348
Rank detail
Private (Army).
Private (Army).
Degree of service:
Europe
RESEARCH INFORMATION
Uploader's Notes: Private Anderson went overseas aboard the S S Scotian arriving in England Feb.2, 1918. Discharged from service June 25, 1919, Regina, Sask. Died in or around Buffalo Lake Alberta.
Uploader's Research notes:
Military Service Act Letter and Number - 225394-LR
Information inserted by S V Pearson, Stettler, Alberta, March 2, 2016.
Sources: Attestation document and National Archives , Ottawa pdf format Also Military grave marker, Niobe Cemetery, Alberta
[Private Army Canadian Infantry 1st Depot Battalion, Saskatchewan Regiment Canadian Machine Gun Corp Private Army Canadian Machine Gun Corps 4th Machine Gun Company ]
ARCHIVAL INFORMATION
Date added: 2016-03-02
Last modified: 2022-10-28