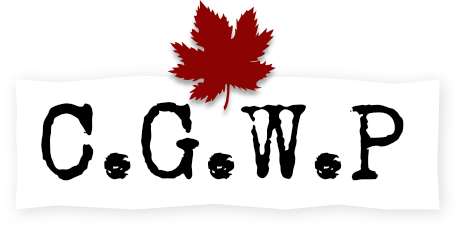 Private Charles Wesley Ward
PERSONAL INFORMATION
Date of birth:
1888-11-24
Place of birth:
Markham Ontario Canada
Next of kin:
Annie Ward, 44 Sproatt Ave.,Toronto, Ontario, Mother
Occupation (attested):
Farmer
Occupation (normalized):
General Farmer
Address:
Semens, Saskatchewan
MILITARY INFORMATION
Regimental number:
472665
Rank detail
Private, 46th Battalion, Infantry (Army).
Degree of service:
Europe
RESEARCH INFORMATION
Service file:
B10077-S009
Uploader's Research notes:
Information inserted by S V Pearson, Stettler, Alberta, March 21, 2017.
Sources: Attestation document and Military Grave Marker, Camroase Alberta Cemetery.
[Private Army Canadian Infantry 46th Battalion ]
ARCHIVAL INFORMATION
Date added: 2017-03-21
Last modified: 2017-03-21