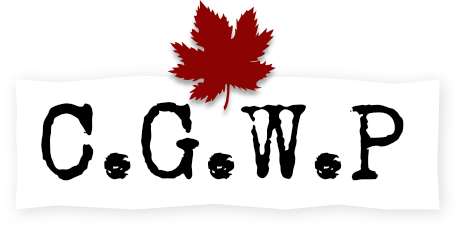 Private Joseph H. Coward
PERSONAL INFORMATION
Date of birth:
1881-04-16
Place of birth:
Everton Liverpool England
Next of kin:
Mrs J E Farrington, Preston, Lancs.England, mother
Occupation (attested):
Labourer
Occupation (normalized):
Labourer
Address:
Grouard, Alberta
MILITARY INFORMATION
Regimental number:
432972
Rank detail
Private, 49th Battalion, Infantry (Army).
Degree of service:
Europe
RESEARCH INFORMATION
Uploader's Notes:
Arrived England - June 14, 1915, onto France October 9, 1915.
Discharged from army service March 13, 1919, Toronto.
Uploader's Research notes:
Previous military service - 5th Lancs., Fusiliers (Militia) England.
Information inserted by S V Pearson, Stettler, Alberta, July 10, 2017.
Sources: Attestation documents, Military Grave Marker, National Archives, Ottawa files
[Private Army Canadian Infantry 49th Battalion ]
ARCHIVAL INFORMATION
Date added: 2017-07-10
Last modified: 2017-07-10