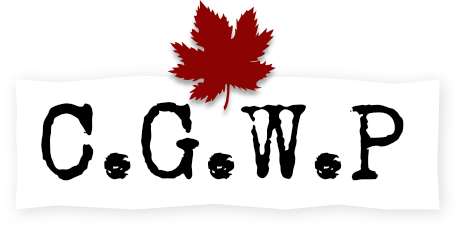 Private Everett Whitely
Individual attestation record images are not available for this person.
PERSONAL INFORMATION
Date of birth:
1899-04-27
Place of birth:
Kincardine Ontario Canada
Next of kin:
Jessie Agnes Whitely, mother. Queen Street, Kincardine, Ontario
Occupation (attested):
Locomotive Fireman
Occupation (normalized):
Railway Steam-Engine Fireman
Address:
371 Roxton Road, Toronto, Ontario
MILITARY INFORMATION
Regimental number:
350673
Rank detail
Private (Army).
Degree of service:
Great Britain
RESEARCH INFORMATION
Uploader's Research notes: [Private Army Canadian Infantry Canadian Infantry ]
ARCHIVAL INFORMATION
Date added: 2017-12-04
Last modified: 2021-04-09