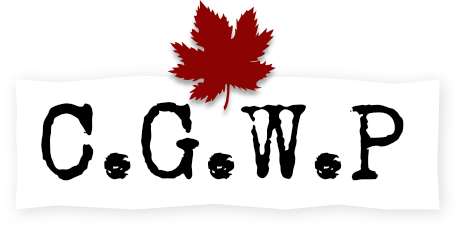 Private George Odilon Bernard
View Attestation Image
PERSONAL INFORMATION
Date of birth:
1896-05-20
Place of birth:
St. Antoine Richelieu Quebec Canada
Next of kin:
Alexander Bernard; father; Woodsocket, Rhode Island, U.S.A.
Occupation (attested):
Pool hall proprietor
Occupation (normalized):
Other Working Proprietors (Catering, Lodging and Leisure Services)
Address:
Grande Prairie, Alberta
MILITARY INFORMATION
Regimental number:
3210577
Rank detail
Private (Army).
Private (Army).
RESEARCH INFORMATION
CVWM ID:
No CVWM ID in our database, but try
this
.
Uploader's Notes: Son of Alexandre and Hermina Lamoureux, his wife, of 138, Front St., Woonsocket, Rhode Island, U.S.A. Born at St. Antoine, River Richelieu, P.Q., Canada.
Uploader's Research notes: [Private Army Canadian Infantry 1st Depot Battalion, Alberta Regiment Private Army Canadian Infantry 21st Reserve Battalion ]
ARCHIVAL INFORMATION
Date added: 2004-09-04
Last modified: 2012-12-24