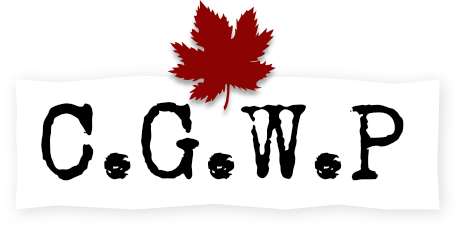 Second Lieutenant Arthur Fred Belyea
Individual attestation record images are not available for this person.
PERSONAL INFORMATION
Date of birth:
1894-10-21
Next of kin:
Penetanguishene, Ontario
Occupation (attested):
Banking
Occupation (normalized):
Deep-Sea Fisherman
MILITARY INFORMATION
Rank detail
Second Lieutenant, 29th Squadron, Royal Flying Corps (Air Force).
Degree of service:
Great Britain
Battle wounded/killed: East Boldre, Camp Beaulieu, Hants. England
Commemoration location:
Royal Bank RoH
RESEARCH INFORMATION
CVWM ID:
No CVWM ID in our database, but try
this
.
Uploader's Notes: Son of John E. and Sarah Belyea, of Calgary, Alberta. Born at Penetanguishene, Ontario.Engaged in scout duty on East Coast of England
Uploader's Research notes: Son of John E. and Sarah Belyea, of Calgary, Alberta. Born at Penetanguishene, Ontario.Engaged in scout duty on East Coast of England
Date added: 2004-09-04
Last modified: 2011-07-18