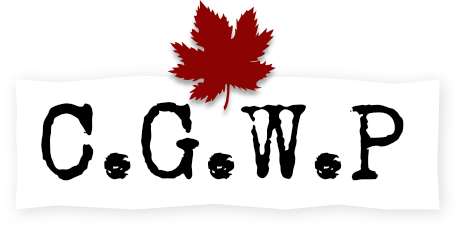 Private Charles Matthews
PERSONAL INFORMATION
Date of birth:
1892-02-22
Place of birth:
Occupation (attested):
crane operator
Occupation (normalized):
Crane Driver (Bridge- or Gantry Crane, Jib-Crane, Tower-Crane or Mobile Crane).
MILITARY INFORMATION
Rank detail
Private (Army).
RESEARCH INFORMATION
CVWM ID:
No CVWM ID in our database, but try
this
.
Uploader's Notes:
From 2nd Canadian Field Ambulance War Diary.
Dec 11 1914 "Major Hardy reported from Lavington that Charles Matthews fell down an unused well during the discharge of his duty in that region.
Dec 12 1914 "Charles Matthews body recovered from the well which was 226ft deep.Cabled Father and telegraphed Aunt.
Dec 15 1914 "Funeral of Charles Matthews,to English church Tilshead at 2pm

Uploader's Research notes: [Private Army Canadian Army Medical Corps No 2 Field Ambulance ]
ARCHIVAL INFORMATION
Date added: 2004-09-04
Last modified: 2010-12-16