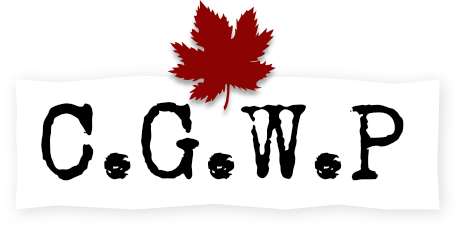 Sapper William James Kellett
PERSONAL INFORMATION
Date of birth:
1872-12-28
Place of birth:
Settle Yorkshire England
Next of kin:
Hilda B. Kellett; Grande Prairie, Alberta
Occupation (attested):
Farmer
Occupation (normalized):
General Farmer
MILITARY INFORMATION
Regimental number:
101379
Rank detail
Sapper (Army).
Private (Army).
Private (Army).
Degree of service:
Great Britain
RESEARCH INFORMATION
CVWM ID:
No CVWM ID in our database, but try
this
.
Uploader's Research notes:
From the 14th Field Company War Diary entry for July 31 1917;
#101379 Driver Kellet, W.J. found killed by train at Railway Crossing near Codford, Wiltshire, England.
[Private Army Canadian Infantry 66th Battalion Private Army Canadian Engineers Canadian Engineers Training Depot Sapper Army Canadian Engineers 5th Divisional Engineers 14th Field Company ]
ARCHIVAL INFORMATION
Date added: 2004-09-04
Last modified: 2020-10-11