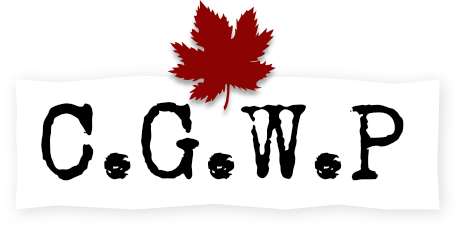 Second Lieutenant Hilliard Mark Armstrong
PERSONAL INFORMATION
Date of birth:
1896-08-10
Place of birth:
Markdale Ontario Canada
Next of kin:
Mark Armstrong (father) Markdale, Ontario
Occupation (attested):
Student
Occupation (normalized):
Other Professional, Technical and Related Workers Not Elsewhere Classified
Address:
Markdale, Ontario
MILITARY INFORMATION
Regimental number:
839139
Rank detail
Second Lieutenant (Air Force).
Private (Army).
Degree of service:
Europe
RESEARCH INFORMATION
CVWM ID:
No CVWM ID in our database, but try
this
.
Uploader's Notes:
2nd Lieut H.M. Armstrong, R.F.C., and 2nd Lieut E. Hughes, R.F.C., were killed on November 14th in an aeroplane collision above the railway line between Corstorphine and the Firth of Forth. The machines were flying at a considerable height when they came into collision and took fire.
Son of Mark and Marion Armstrong, of Markdale, Ontario, Canada.
ARCHIVAL INFORMATION
Date added: 2004-09-04
Last modified: 2013-12-27