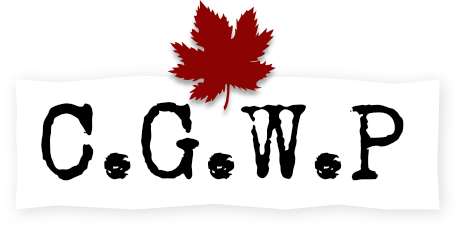 Sapper James Roy Lance Kinsey
PERSONAL INFORMATION
Date of birth:
1898-08-18
Place of birth:
MILITARY INFORMATION
Regimental number:
625031
Rank detail
Sapper, 6th Battalion, Canadian Engineers, Canadian Engineers (Army).
RESEARCH INFORMATION
CVWM ID:
No CVWM ID in our database, but try
this
.
Uploader's Notes: Son of Mr. J. R. and Helen Kinsey, of Fort Saskatchewan, Alberta, Canada. Born Cheshire, England.
Uploader's Research notes: [Sapper Army Canadian Engineers 6th Battalion ]
ARCHIVAL INFORMATION
Date added: 2004-09-04