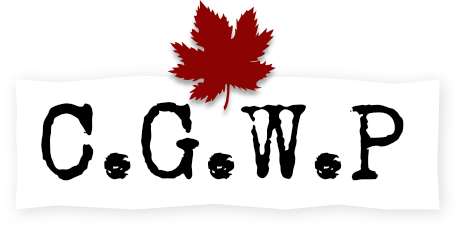 Corporal Athol Moffat
Individual attestation record images are not available for this person.
PERSONAL INFORMATION
Date of birth:
1893-07-13
Place of birth:
Winnipeg Manitoba Canada
Occupation (attested):
Commercial
MILITARY INFORMATION
Regimental number:
M2/153012
Rank detail
Corporal (British Army).
Degree of service:
Europe
RESEARCH INFORMATION
CVWM ID:
No CVWM ID in our database, but try
this
.
Uploader's Notes:
Son of Isabel Moffatt, Detroit, Mich., U.S.A., and the late Robert Moffat according to Commonwealth War Graves Commission (CWGC,) but this is incorrect. A request for correction will be submitted (Apr 2017)
He was the son of the late William Moffat and the late Jean Jeffray Douglas of Winnipeg. William, his second wife Alice and sons Douglas (died in France) and Athol are commemorated on a grave marker in St. James cemetery in the plot identified by the CWGC.
Served in East Africa where he was injured on Nov 29th, 1916. The medical report states: "man says he has had malaria from time to time. Since 1915 contracted(?) in E. Africa being in hospital on and off during that time. He states a lorry in which he was[,] capsized[,] it fell on him and afterwards the Doctors told him he had a fractured pelvis, he was treated in different hospitals, finally at Daris-Salaam, was sent to the Union on Dec. 1916. Arrived Cynberg(?) Depot 7/1/17." The report on indicates Sept 18, 1917 that they expected him to be disabled for a period of 6 months.
Casualty Form summarizes his service as follows:
Attested Pte 4.12.15 HAMT Appropriated (Paid) A/CPL 6.10.17 Promoted orig date(?) Cpl. 6.10.17 RASC discharged Corproal Grove Park surplus to military requirements. Para.392(xvls) K.R. 6.2.19Canada 4.12.15 - 16.1.16 Home 7.1.16 - 6.2.16 E. Africa 7.2.16 - 11.5.17 Home 22.5.17 - 16.10.17 France 17.10.17 - 12.8.18 Home 13.8.18 - 6.2.19
ARCHIVAL INFORMATION
Date added: 2004-09-04
Last modified: 2022-02-13